TRIGGER WARNING: this post contains content about suicide.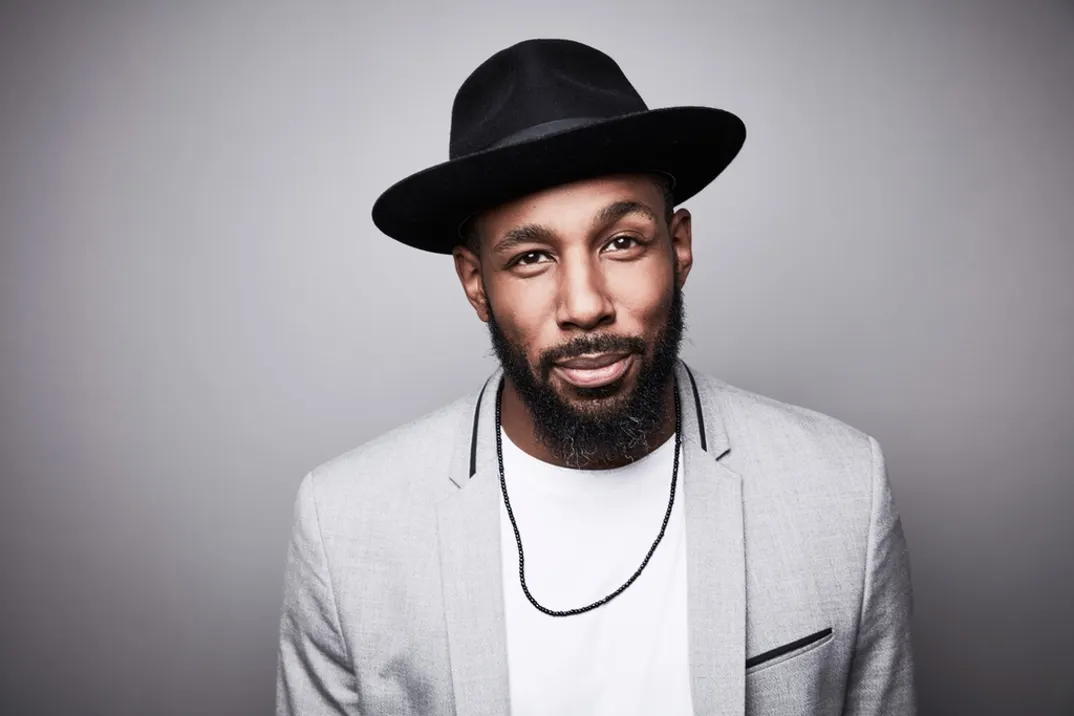 On December 14, 2022, Stephen "tWitch" Boss, a professional dancer, So You Think You Can Dance runner-up, and former DJ of the Ellen Degeneres show, died by suicide at age 40. He leaves behind wife Allison Holker and their three children, Weslie, Zaia, and Maddox. There is much we don't know and can't know about the circumstances in Stephen's personal life that led to this tragic outcome. The news of his death has shaken up the dance and entertainment industry, with various dancers and artists speaking of his "light" and "radiant energy" that's touched so many. This is a story that shows that fame and success does little to reflect a person's mental health; that what we see on the outside is an incomplete and at times false representation of a person's reality. 
Australian pairs' skating couple, Harley Winslow and Katya Alexandrovskaya, were the 2017 World Junior Champions and participated in the 2018 Olympics. In 2020, the pair announced the end of their partnership. Soon after, it was revealed that Katya, age 20, had passed away after jumping from a sixth floor window, in an apparent suicide. She left behind a note saying, simply, "I love." Shortly before her retirement from competitive skating, Katya was diagnosed with epilepsy. Her physical condition, along with substance abuse and financial difficulties, made it impossible for her to continue skating. The pandemic and subsequent lockdown brought on another layer of psychological strain to the former figure skater, who had just lost her sport and identity, and now was trapped inside her Moscow home in isolation. How could anyone understand what she was feeling, in that moment of grief-stricken impulse?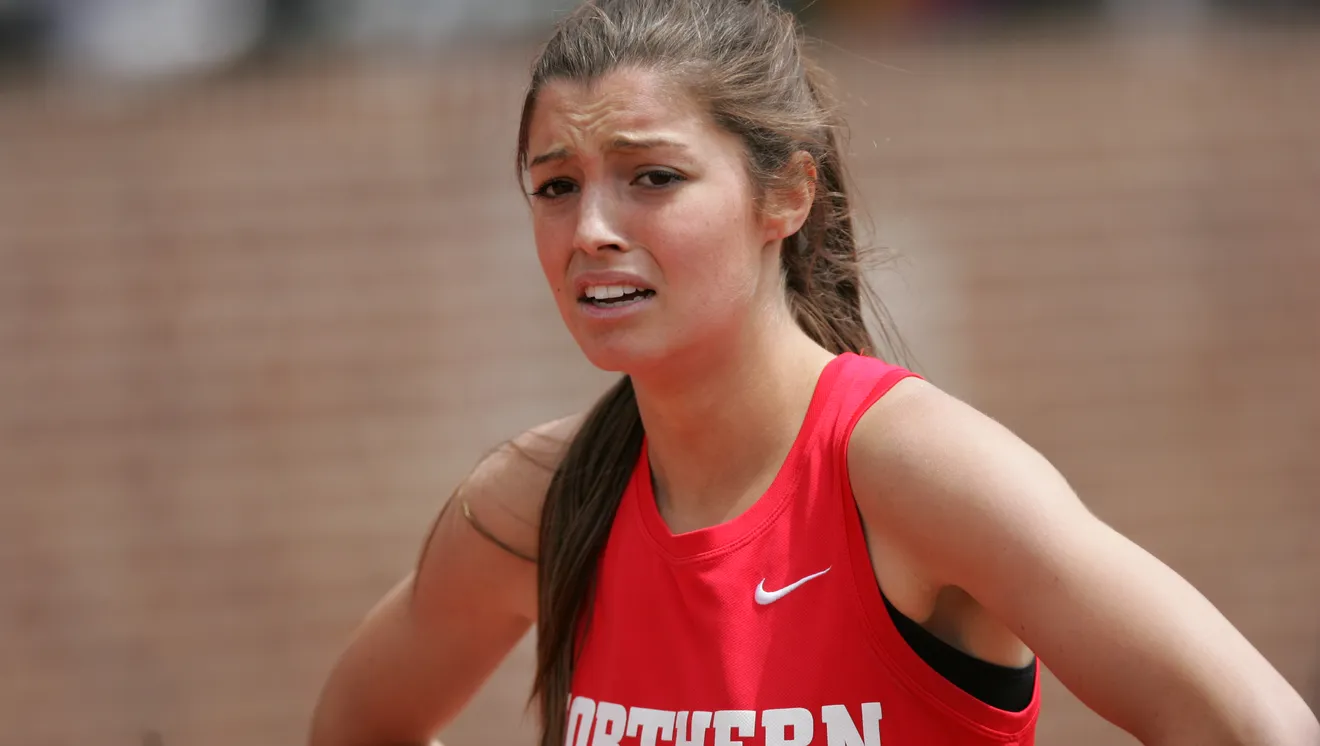 On January 17, 2014, at age nineteen, University of Pennsylvania runner Madison Holleran died by suicide. The cause: mental illness. In the ruthless world of competitive athletics, athletes are burdened with immense pressure to fit an ideal body type for their respective sports. Women face the added pressure of gaining muscle in training but staying thin to uphold a standard of beauty outside of sports, making female athletes more susceptible to eating disorders than their male counterparts. The sad truth is, very few female athletes decide to seek help. Madison was, by all counts, a star athlete. Stigma, magnified by athletes' glorification of strength and resilience and suppression of emotions, prevented her from seeking the she needed. 
BOTTOM LINE: MENTAL HEALTH MATTERS. Mental illness claims too many lives each day. We need to be more frank about mental health conversations because silence and stigma prevents people from seeking the help they need. Even those who seek help may not always get adequate treatment. Too many individuals fall through the cracks of the mental health system.
Stephen. Katya. Madison. To name just a few.
How many more deaths will it take for a culture to change?
If you or someone you know is considering suicide, please contact the 988 Suicide and Crisis Lifeline by dialing 988, text "STRENGTH" to the Crisis Text Line at 741741 or go to 988lifeline.org.