Natalie McGiffert is a former USA national team rhythmic gymnast. A Southern California native, she made history as a member of the 2016 rhythmic group gymnastics team that gave Team USA its first ever earned Olympic spot for RG group. She was also a member of the...
Anastasia Muravyeva is a retired professional ballroom dance champion. In a career that spanned nearly three decades, Anastasia reached the pinnacle of competitive ballroom dancing. Together with her dance partner, Victor Fung, she became the 2017 Blackpool Champion in the Open Professional Ballroom category, the ballroom-dance equivalent of an Olympic gold medal. In 2019, we heard Victor's story. Now it's time to hear from Anastasia.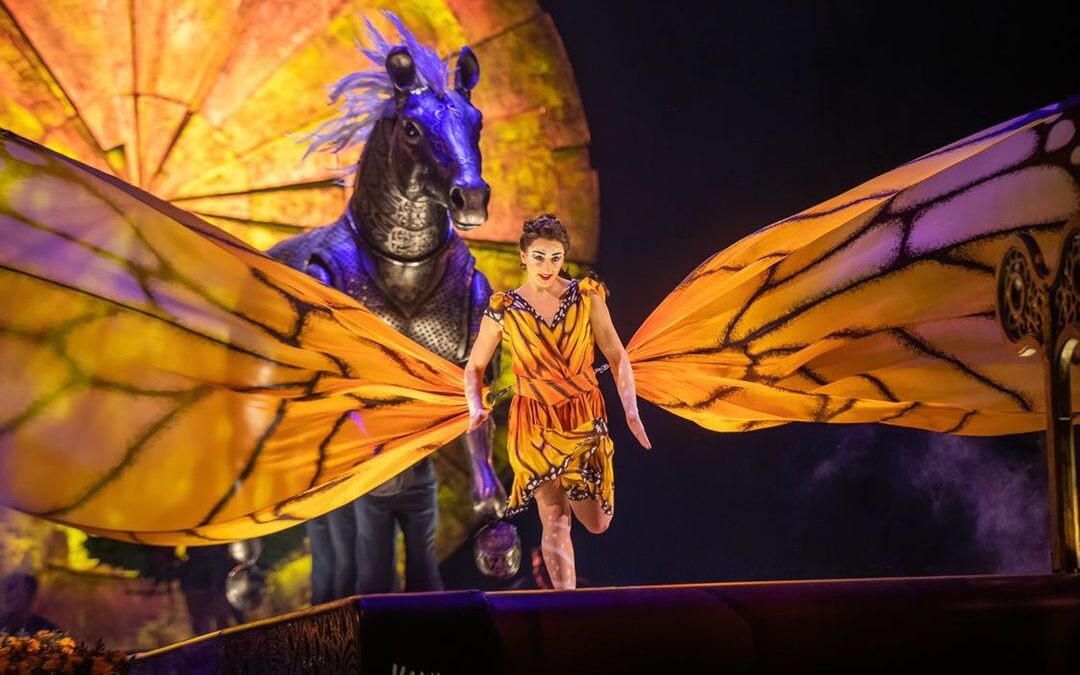 Shelli Epstein is a former gymnast, acrobat, Cirque du Soleil artist, personal trainer, performance coach, life coach, author and motivational speaker. She began her circus career at age 18, landing her first gig in Macau's famous House of Dancing Water show. She has since toured the world, flipping, diving, and flying on a Cirque du Soleil show. Shelli recently released her first book, "Flying High: Life lessons from the Big Top", a memoir that details her life as a circus artist and the wisdom she's gained through life in the spotlight.