Shelby Kisiel-McNamara is a former Team USA rhythmic gymnast. After participating in several sports growing up, she discovered rhythmic gymnastics at age 10. Three years later, Shelby made the USA National Team. By age 16, Shelby had her eyes set for the 2012...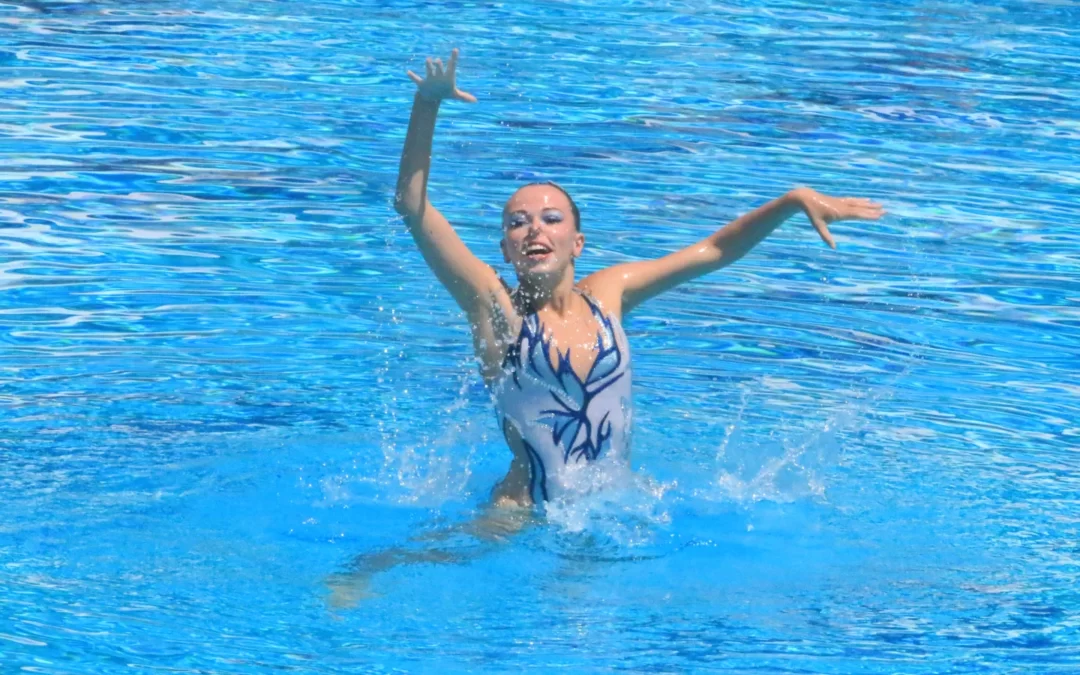 Kate Molenaar is a 22 year-old synchronized swimmer who has competed on the club and collegiate levels for 12 years. Kate began college at Colorado State University in 2018, where she was a member of CSU's synchro team for all 4 years. In this feature article, Kate shares the highlights of her synchro career, challenges and psychological pressures faced along the way, and lessons gleaned from her life spent underwater. 
Serchmaa Byamba is a professional contortionist and instructor. She was born in Mongolia, where the art of contortion originated. In 1992, Serchmaa rose to international stardom after she performed at the European Youth Festival. After moving to the US in 2012,...